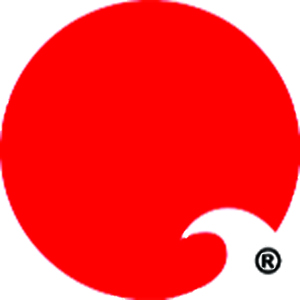 National Association of Environmental Professionals and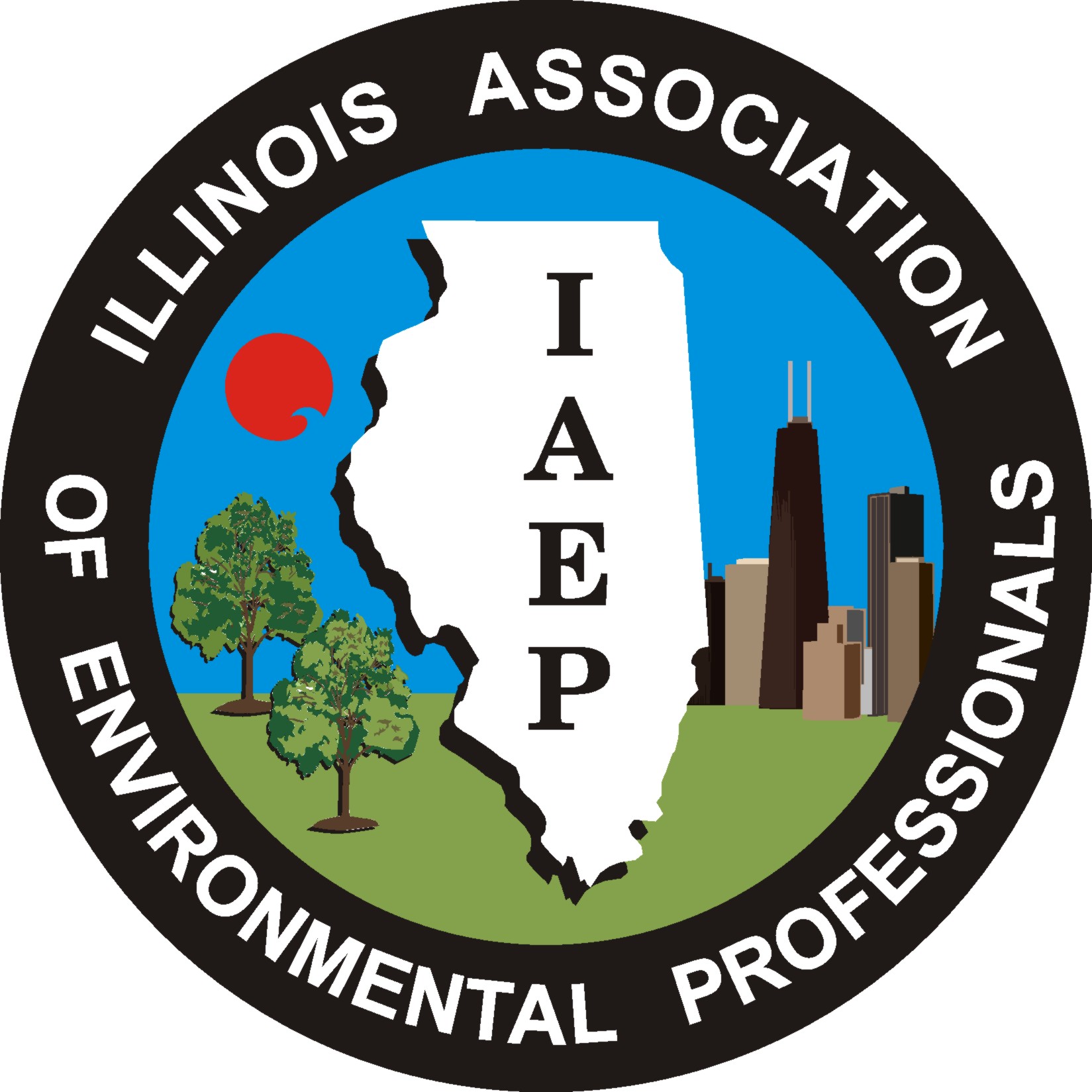 IAEP Present

The NAEP Annual NATIONAL Conference
April 11 - 14, 2016
Palmer House - Hilton Hotel
Chicago, Illinois

ABSTRACT SUBMISSIONS
Abstracts are now being accepted. Check out the Call for Papers and then use this link to submit your abstract for consideration by the 2016 conference committee.
HOTEL
The 2016 conference will be held at Palmer House Hilton in Chicago, Illinois. Use this link to make your room reservation now to ensure you get the NAEP block rate. There is also a block reserved for government employees.
SPONSOR AND EXHIBITOR
There are numerous sponsor and exhibitor opportunities during the 2016 conference. Get your company name and information in front of environmental professionals from around the US. Check back for more information.

Questions: Contact Donna Carter or call 863-949-0262.